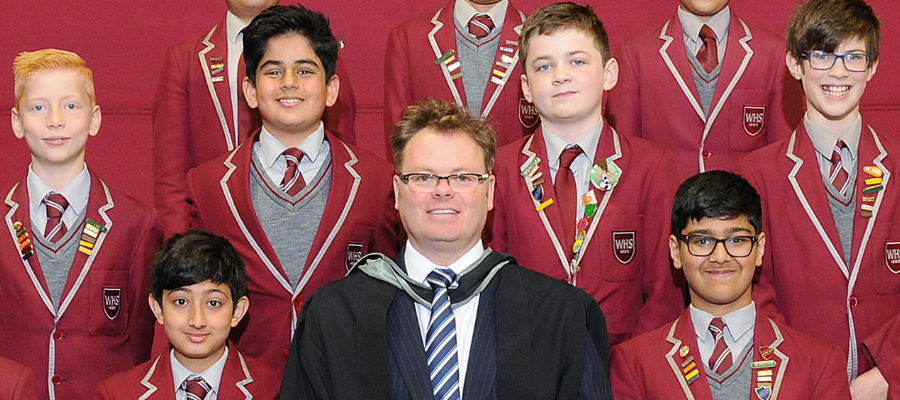 Our Approach
We know that choosing a school for your child can seem like a daunting decision but we believe you'll know when you've found the right one – when you feel like you've found the right fit for them and they feel comfortable and excited. The reasons parents choose to entrust West House with the care and development of their child are many and varied but ultimately come down to our balanced approach to education and the nurturing environment we offer. .
Visit our Main Website!
Welcome to West House School where your child can look forward to being educated as an individual within a unique family atmosphere.
We believe that education goes well beyond the academic curriculum. In addition to preparing pupils for selective secondary schools, we concentrate on developing the life skills necessary to thrive in a rapidly changing adult world. With well over one hundred years' experience, our aim is to combine the best of our traditions with an education which will prepare pupils for the challenges that lie ahead.
Please visit the school and experience for yourself our vibrant and happy community, where success and achievement are celebrated and your child can be assured of a well-rounded education. .
The Perfect Balance
West House prides itself on providing a balanced approach to educating and developing your child in preparation for life in the middle and latter part of the century. Education is about so much more than academic achievement. Of course, our boys work hard, aim high and achieve outstanding academic standards; but they're also given a wealth of exciting developmental opportunities in music, drama, art, sport and citizenship so they can discover what they love for themselves.
Because we care
One visit will show you everything you need to know about how your child will be treated in their time at the school - with care and support; that's what we are renowned for. We know that to get the best out of a child, both in terms of learning and their personal development, they need to feel supported, listened to and secure; and they need to enjoy learning. That's exactly what we do for our boys in helping them develop into confident and articulate individuals.